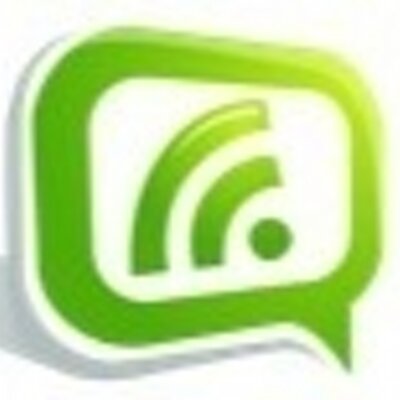 2009-2010 Dr. William Zucker Entrepreneurial Intern Fellowship recipient
When I started my job hunt, I was looking for two things: (1) an opportunity to make a substantial impact and (2) an opportunity to learn about web 2.0 companies. I got to do both during my summer internship at BloggerInsight, a Shanghai-based consultancy specializing in China tech and new media markets.
I found out about BloggerInsight (coincidentally) while reading a blog and was immediately interested in the company's business model. Instead of generating traditional market research, BloggerInsight created focus groups of China's top bloggers to deliver customized insights to answer each client's individual business questions. It was an exciting approach, and I saw it as a great chance to develop an expertise in China's web 2.0 space – one of the fastest growing markets in the world. So when summer came along, I hopped on a plane to Shanghai and stumbled into an office filled with white boards and to-go coffee cups – this was the home of a true startup.
During my time at BloggerInsight, I got to explore a variety of different projects – from writing market research reports to creating company pitch decks to attract investors and business partners. Additionally, I was fascinated by the clients I encountered; most of them were foreign companies looking to enter China's budding social media industry. Through my work, I learned about the major differences between Chinese and U.S. markets, as well as the major pitfalls that cause Western companies to lose out in China. Often, companies fail to tailor their products and services to Chinese customers, who are very different in their preferences and behavior.
Working at a startup is great because you get pulled into virtually everything that the company does. Instead of being funneled into a specific role, you can experiment with different functions – marketing, sales, finance, operations, etc. And at the same time, you get to develop concrete skills and areas of knowledge. For instance, I gained both country-specific and industry-specific expertise through my internship. But for me, the best part is the work culture – you get to work closely with some seriously passionate people and gain valuable mentors along the way.