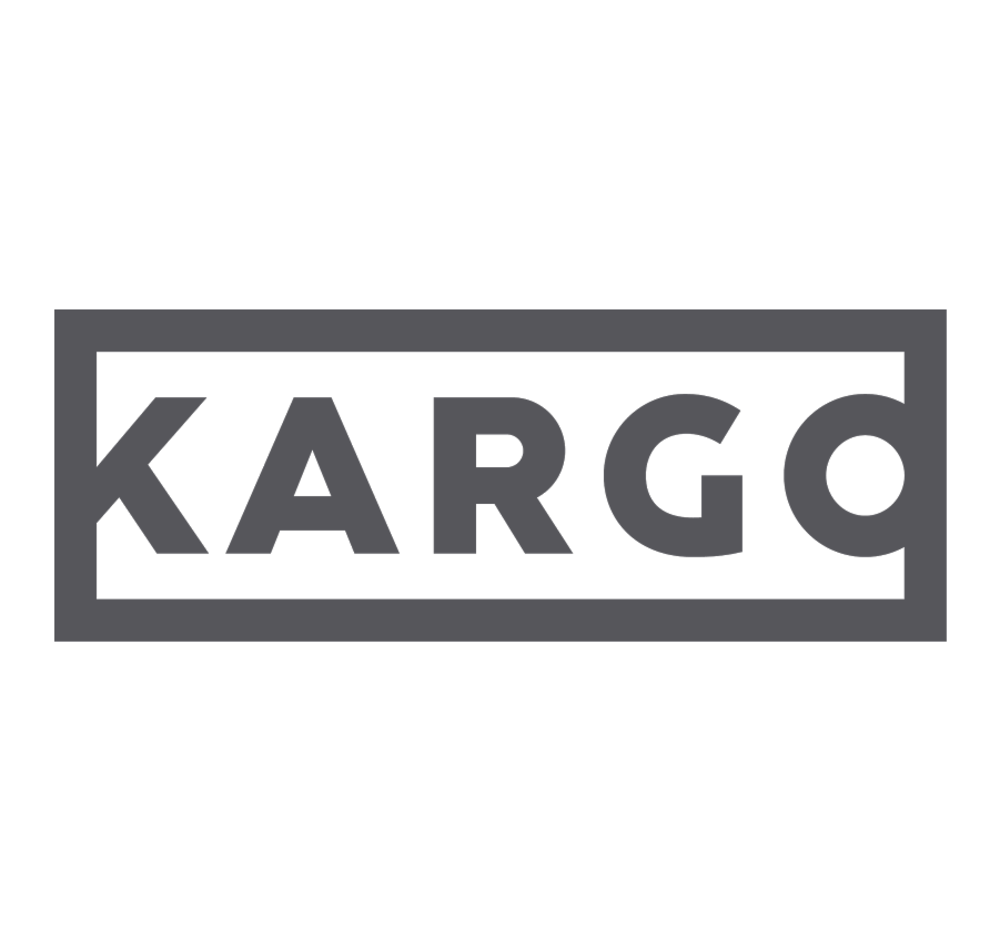 2012-2013 AMBASSADOR OF ENTREPRENEURSHIP
 Sutton Entrepreneurial Intern Fellow
How did you find the position?
Spring Career Fair (focus on start-ups)
What was your motivation for working at a start-up this summer?         
Start-ups offer the opportunity to have responsibility that would be hard to find elsewhere. 
What advice would you give to students interested in working at a start-up this summer?
Make your own opportunities.
Last summer I worked at Kargo, a mobile advertising technology start-up in NYC. Kargo helps publishers (Us Weekly, Rollingstone, etc.) monetize their mobile apps and mobile websites by connecting them with premium brands (McDonalds, Startbucks, etc.).
I wanted to work for a start-up because it was a workplace environment that gave students with no experience the opportunity to make a tangible impact. As an underclassman, few internship opportunities can equal the responsibility you get from working at a start-up. In addition, tech start-ups give you an opportunity to work at the forefront of a particular industry. It was incredible to work at Kargo at the same time Facebook was trying to monetize their own mobile web site.  
I ended up at Kargo because of Penn. Specifically, I found my position at the Spring Career Fair (which also had a special start-up focus) where I met Neal Modi (W'10). Neal was an ex-intern fellow representing the start-up company he had recently joined, and I was fortunate enough to connect with him and learn a little more about the company. In a follow-up email a few weeks later, I mentioned that I was looking for a summer opportunity and wanted to know if Kargo offered anything. Luckily, they did have a position open, and after an interview, I was ready to head to New York for the summer.  
The work that I did for Kargo varied tremendously – both day-by-day and by immediate need. Most days, I helped the Ad Operations team run and optimize mobile advertising campaigns through an ad server called AdMarvel. I often had to pull specific impression and click data about a particular campaign, compile that information into a presentable report, and ship it off to my boss (who sent it to the client). That work does not sound terribly exciting, and, in all honesty, it wasn't. However, I learned that sometimes the most boring jobs are the ones most necessary.  
Nevertheless, I was still somewhat bummed about the work I was doing and resolved to make something of my summer. It was here that I learned the most important lesson from the summer: you have to make the most of any opportunity you are presented with. Chances are your boss will be incredibly busy and won't have much time to manage or give direction to you. This means you need to take personal initiative to make the company better or more efficient—if you see a problem with the start-up that needs fixing you should try to tackle it. 
With this new mindset, I got to work on a variety of interesting projects. For instance, I got the opportunity to create the presentation for a potential partnership between Kargo/Google- AdMeld regarding the first private mobile exchange. I was able to provide strategic pricing and marketing information (which represented Kargo's interests) for the partnership. Additionally, the sales team was having trouble figuring out how many deals (inventory uses) were coming down the pipeline. To make the process of finding this information more efficient, I built a basic sales forecasting tool using Excel that the sales team could use to project our inventory availability. Finally, Kargo was considering the sale of their ringtone business, but files on the business had not been updated over time and it was very difficult to figure out how much it was worth. By looking through the contracts that Kargo had established with different ringtone vendors, I was able to value this part of the business and project its future growth rate. Kargo is in the process of trying to sell it now. 
Ultimately, getting a job at a start-up is not difficult (they need tons of help), but it does require persistence. If you are truly interested in working for a start-up this summer do not be discouraged if it seems difficult to find a job. If you are someone who seeks tremendous value in the work that you are doing, working for a start-up is one of the best things you can do.